Working with the housing sector for a better future
Echelon Improvement Partnerships (EIP) is part of the Echelon Group, which also comprises Echelon Consultancy and Pretium Frameworks.
It is focused on delivering training and sharing best practice and industry knowledge within the social housing sector.
Its overall aim is to bring together housing providers, contractors, suppliers and industry bodies to work collaboratively and to support each other through future challenges.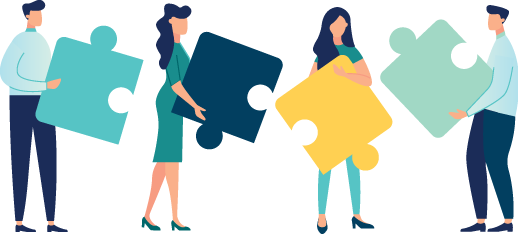 EIP events and services include: